2022 Territorial – Nothin But Chiks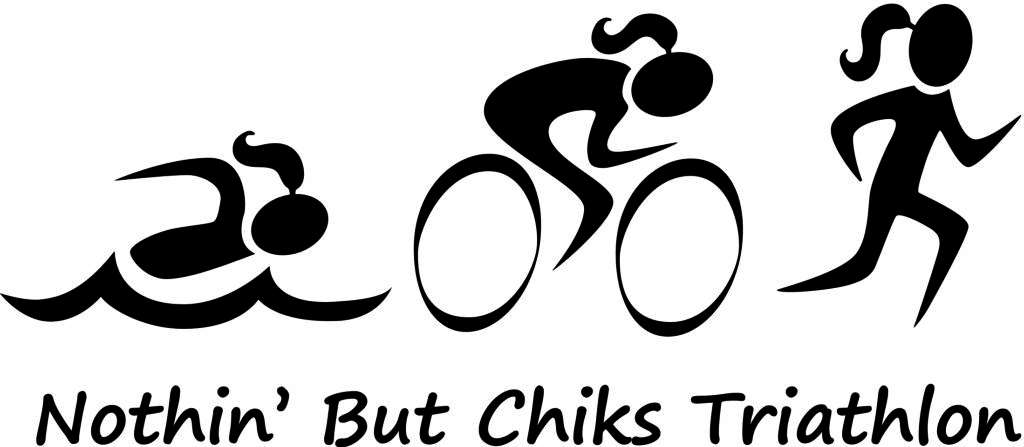 Registration is live: https://secure.triyouthracing.com/
A new and different venue for this year. The Nothin' But Chiks will be on Saturday-July 23rd –start time 7:am.
For those that race you also have the opportunity to race the next day at the Territorial (either Sprint/Olympic) and I will give you a discount code for half price. You will need to contact me directly for this code.
Bike Course: https://www.plotaroute.com/route/1561321
Run Course: https://www.plotaroute.com/route/1567491
Mini Distances: Swim 300yd – Bike 8.25mi – Run 1.5mi
Sprint Distances: Swim 600yd – Bike 16mi – Run 3mi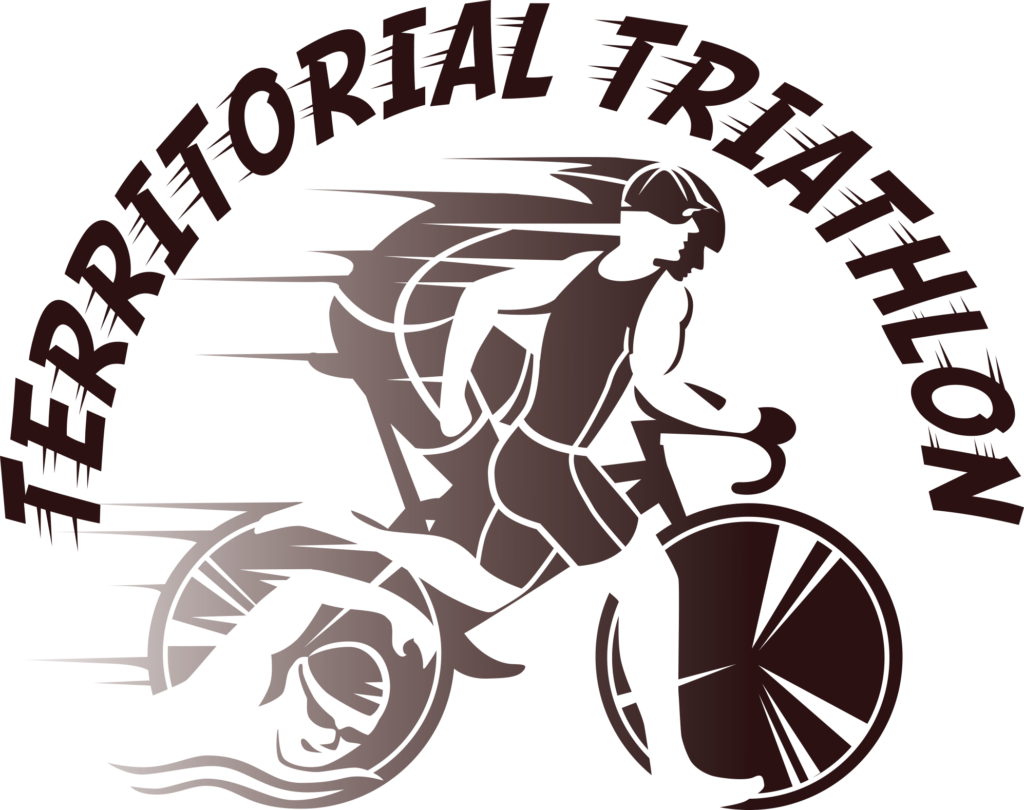 Race Date: July 24th @7:am Start time – For the Territorial Sprint/Olympic the Transition area has changed to the opposite side of the cove at Mitchel Park. GPS address: 1401 Lake Shore Dr – Guthrie, OK 73044
Please note that for both the Sprint/Olympic bike/run course have changed from the previous years. These will be multiple loop courses.
Bike course for both Sprint/Olympic: https://www.mapmyrun.com/routes/view/3918805627
Run course for both Sprint/Olympic: https://www.mapmyrun.com/routes/view/3919015348
Sprint Distances: Swim 600yd – Bike 16mi – Run 3mi
Olympic Distances: Swim .9mi – Bike 24.9mi – Run 6mi