2020 Territorial Triathlon – Olympic/Sprint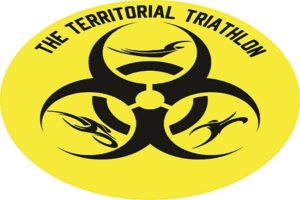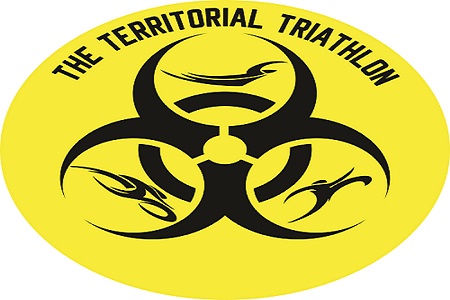 Race date: July 26, 2020 with a start time of 7:am for both distances going off at the same time.
This race venue is a unique location outside of Guthrie, OK at Guthrie Lake. This lake is a great location for having a Triathlon. Being a no wake lake makes it off limits to jet ski's and other water sports. A great place to train for the general Triathlon population in the area.
The swim is a protected "cove" area without having to be out away from the shoreline. Very spectator friendly!
The bike course for both the Olympic/Sprint offers a great challenge for those who like to race on hills. There is only a small segment of flat road (maybe 300′). All major intersections will be manned/protected by the Guthrie Police Dept and the Deputies of the Logan County Sheriffs Office.
The run course will provide a great challenge as well. Winding through the countryside in & out of two "very small" residential areas (virtually no traffic) there will be one major hill to climb at the two mile mark (twice for the Olympic).
A very spectator friendly venue! Plenty of parking just off from the transition area with the finish line located for easy viewing of the finishing Athletes.