2021 Tri Cheney-Nothin But Chiks #3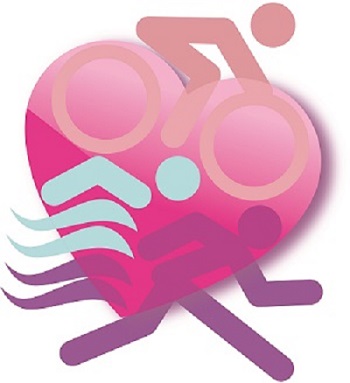 2021 Nothin' But Chiks #3 August 21st @7:am. All courses will remain the same as last year. Flat and Fast..!!!…
Run courses: https://www.mapmyrun.com/routes/view/3919452631
Bike Course: https://www.mapmyrun.com/routes/view/2757177370
Registration is live: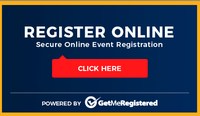 2021 Tri Cheney Olympic/Sprint/Olympic Aquabike
Second year for this event. Last year provided a great race venue during a time where races were being canceled around the country. I look forward to another great race with a few minor changes.
Date: August 22nd, 2021/Sunday Start time 7:am
Sprint: Sw 500yds – Bk 14mi – Rn 3.1mi
Olympic: Sw .9mi – Bk 27mi – Rn 6.2mi
Swim will be along the shoreline for both distances. The bike course will be 2loops for the Sprint – 4loops for the Olympic (Oly will be long) due to the shape of the course and keeping the vast majority of the bike course within the park area. Great roads, extremely safe and Reno Deputies monitoring two areas. All turns will be to the right with the exception of the left turn back into Transition. Run course: 1loop out/back for the Sprint – 2loops out/back for the Olympic.
There is a Facebook page Tri Adult-Youth Racing where the event page will be posted for additional questions/comments.
Registration is live: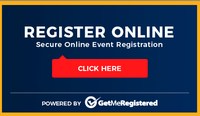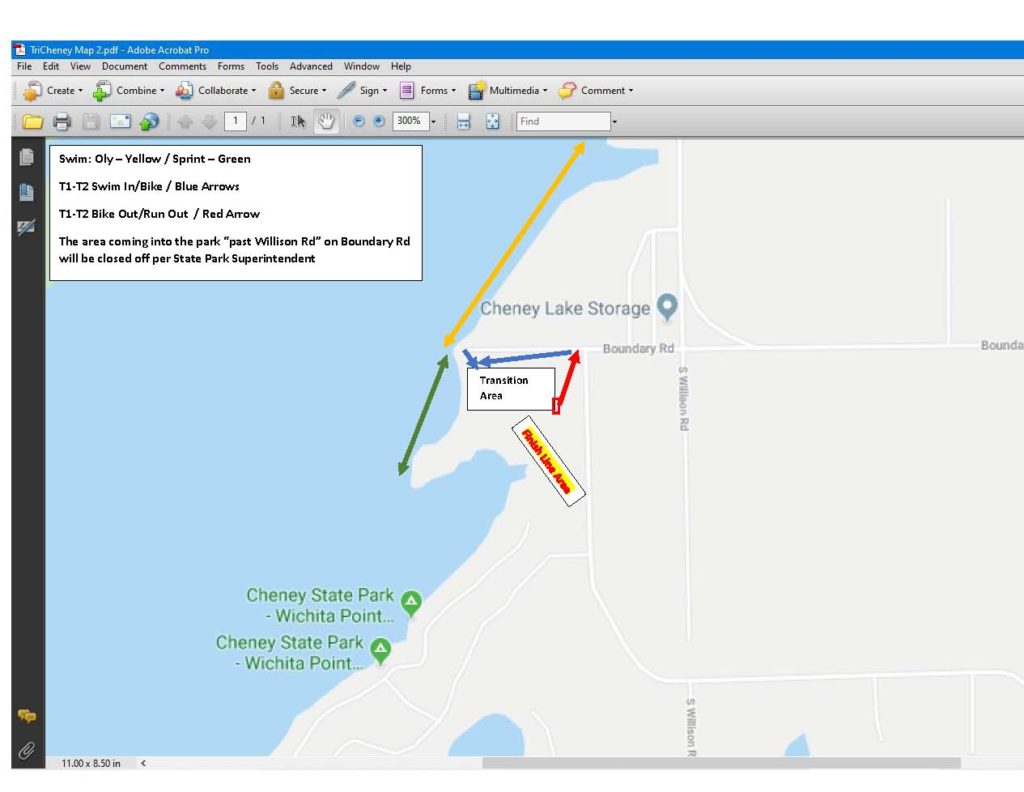 Run Course: https://www.mapmyrun.com/routes/view/2815244803