2021 12HR Bike Challenges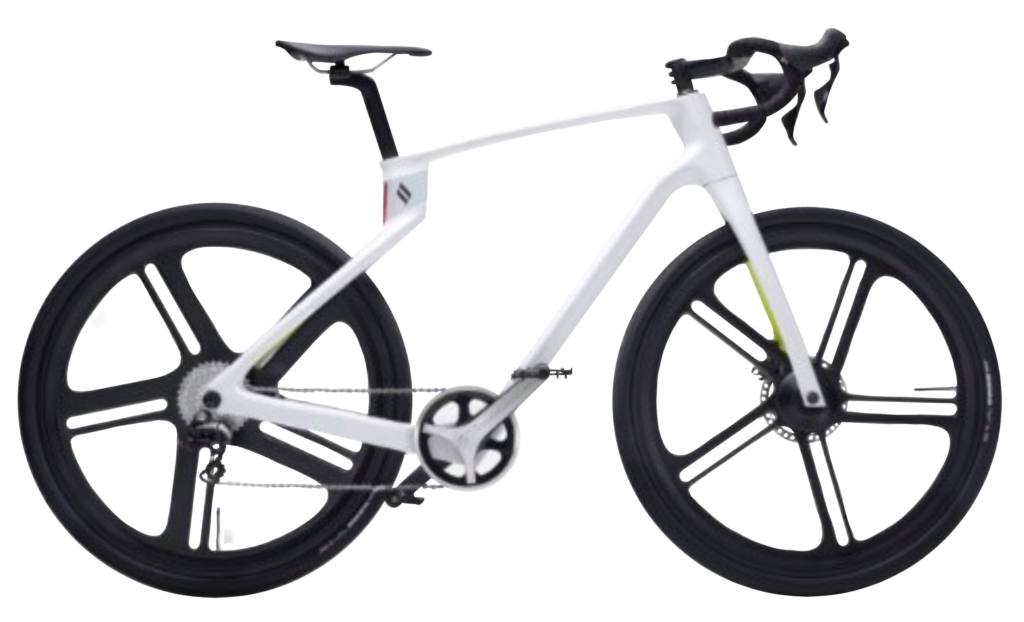 There will be two separate challenges. First will be at Elgin, OK. Race date: April 10th, 2021. Start time 7:am. The staging area will be at Lake Ellsworth-Fishermans Cove. Easy access, only a short distance north off of the I 44 exit. At registration you will have a 3hr, 6hr, 9hr, 12hr time period of which to challenge yourself with.
Course map: https://www.mapmyrun.com/routes/view/4068176263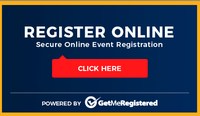 Second Challenge will be at Mt Hope, KS located west of Wichita at the Cheney Reservoir/Mr D's boat ramp. Location of the Tri Cheney/Nothin But Chiks Triathlons. Start time will be 7:am.
There will be a breakdown of 3hr/6hr/9hr/12hr. This will give a wide range of distance/time to utilize for any type of training purposes as well as to "challenge" yourself to cover as much distance in the given time period you select.
Course map: https://www.mapmyrun.com/routes/view/2816027065