2020 Nothin' But Chiks Mini/Sprint Triathlon
What a great race this turned out to be! So many Ultranewbies along with Newbies and some veteran racers as well.
It was truly an awesome time! I hope that this year will bring even more to this race and as well as many (if not all) of you returning to compete again!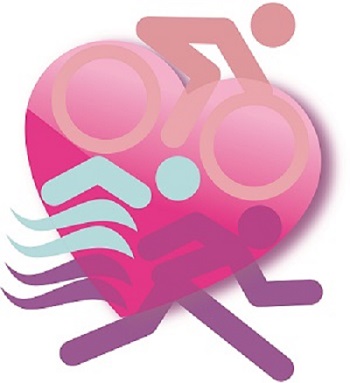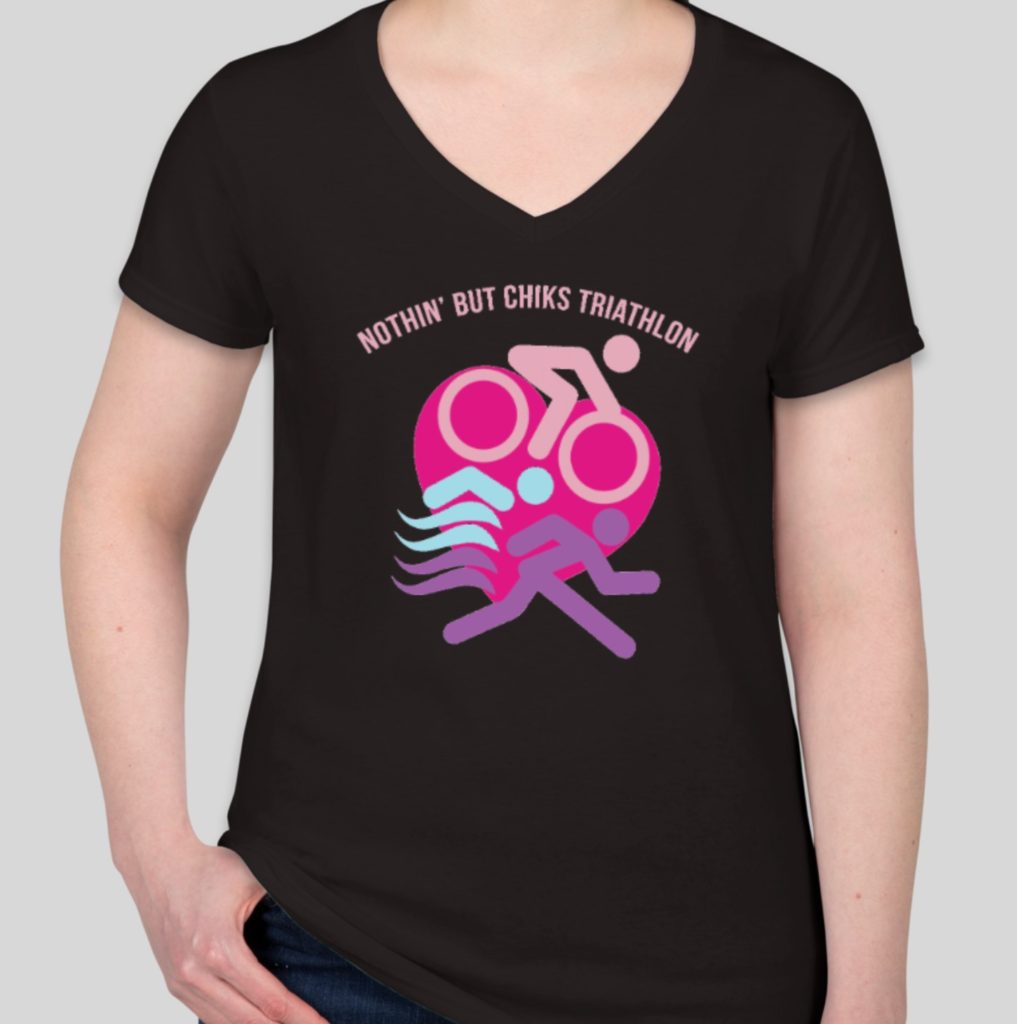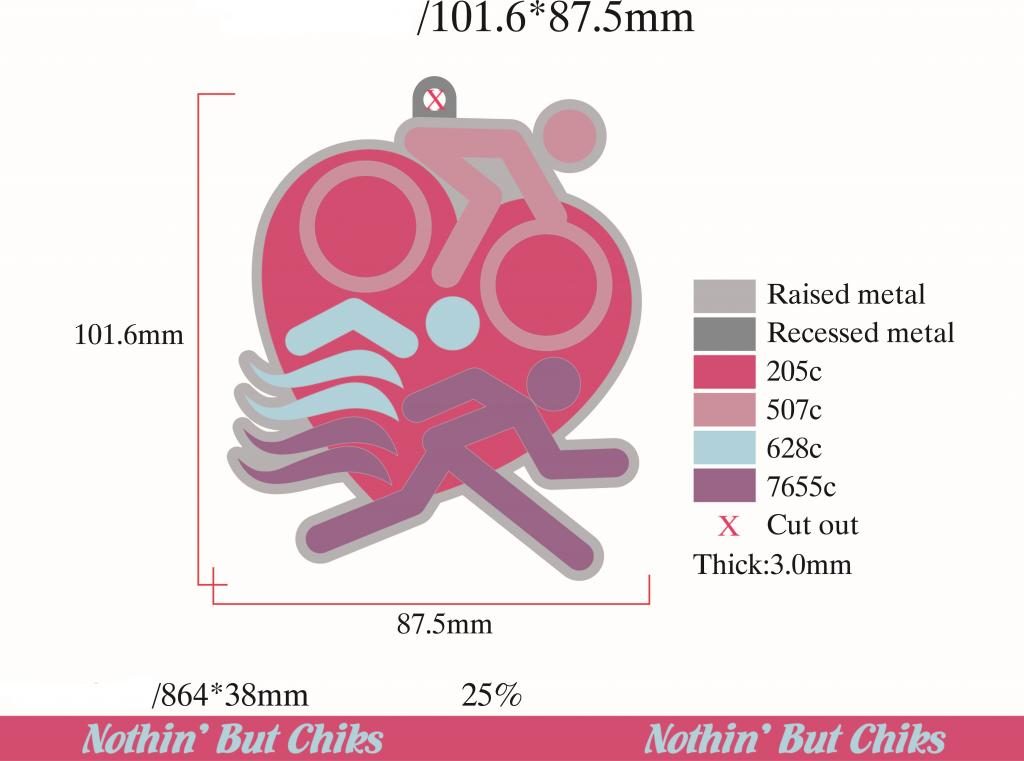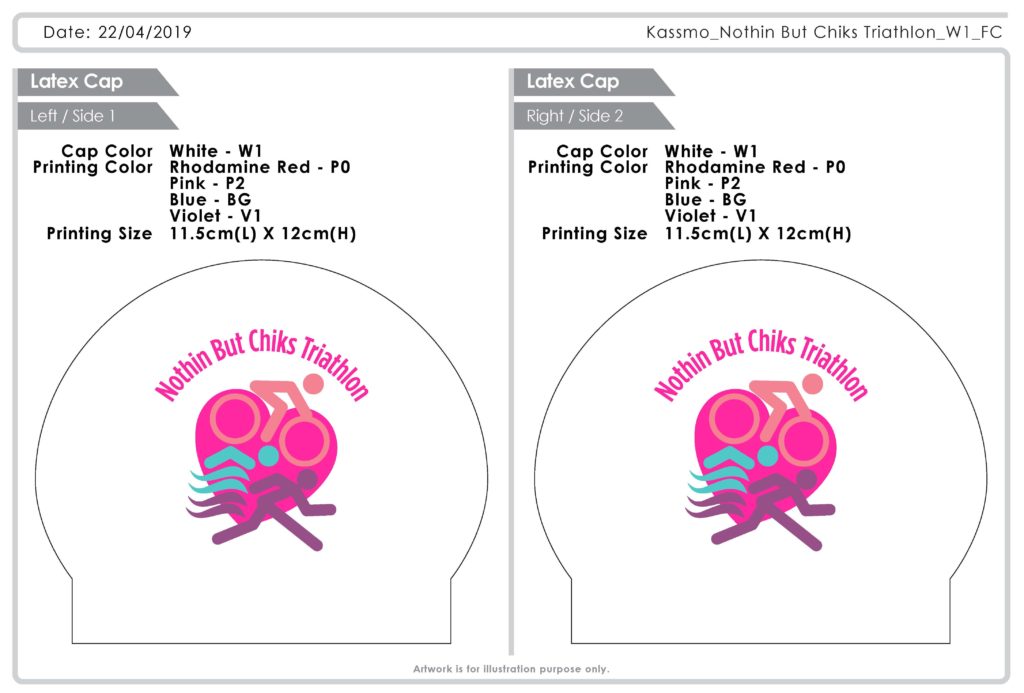 This race will take place on June 28th, 2020. Location will be at Guthrie Lake. Start time will be at 7:am with both distances going off at the same time.
Registration is now open!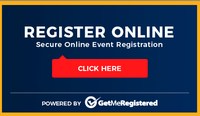 Mini Distances
Swim – 300 yds – Bike 10.58 miles (2 loops) – Run 1.5miles
Sprint Distances
Swim – 500yds – Bike 15.8 miles(3 loops) – Run 3.1miles (2 loops)