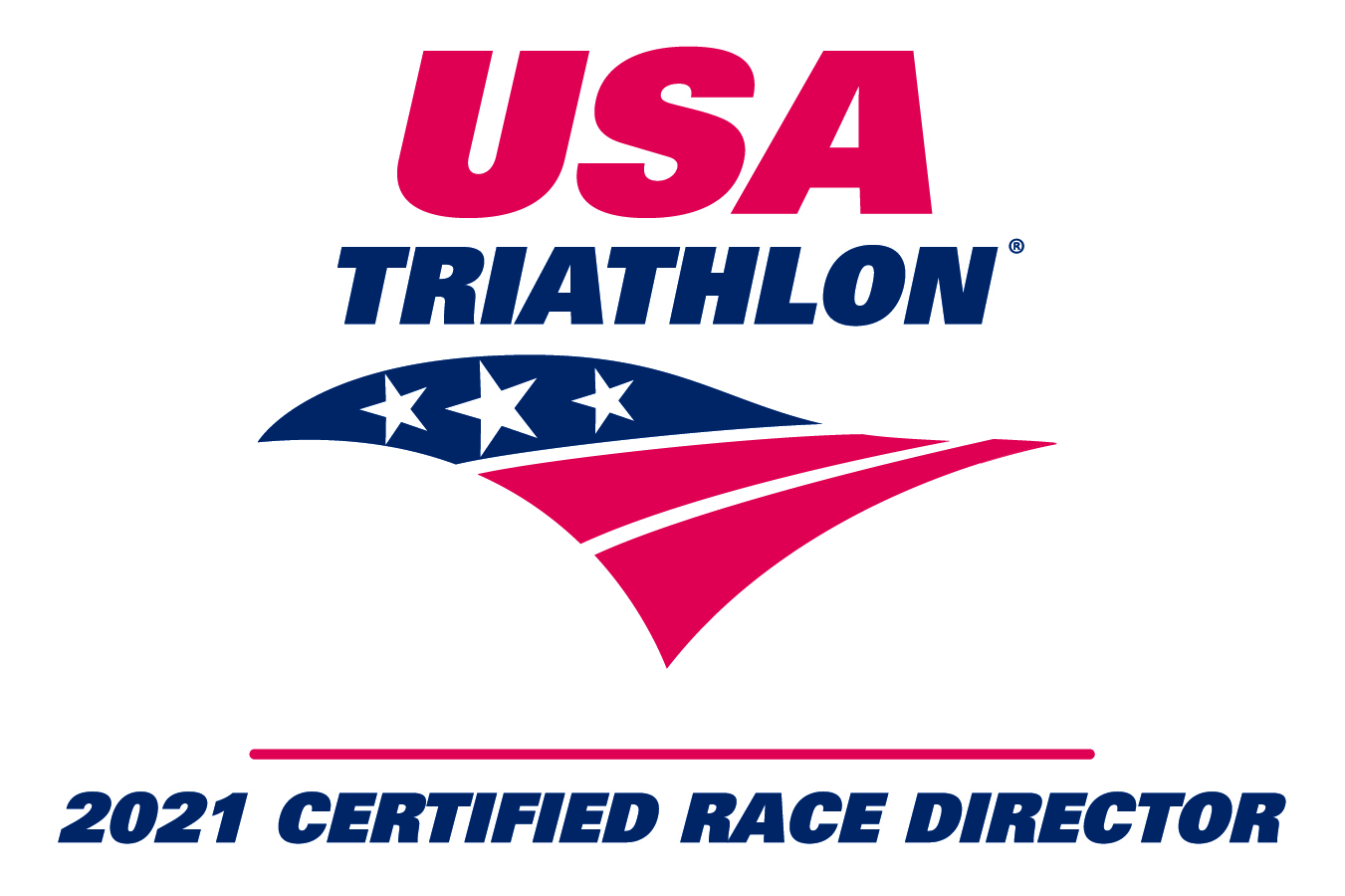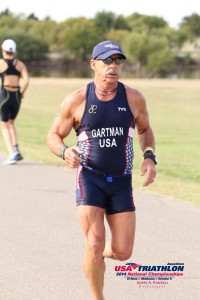 I have been in Triathlon for 37yrs ('85-2021) and have completed and competed in close to 300 Triathlon/Duathlon's in that period of time.
I am a 2007 Hawaii Ironman World Championship finisher.
'07 Hawaii Ironman World Championship finish
I am a Triathlon Coach, Race Director and a Race Timer with all my own timing equipment.
My primary endeavor is to promote the Youth Athlete!
This is a passion that I have been pursuing since '15 and have directed several Youth Splash & Dash events and a Youth Triathlon '15 – '16 – '17.
I started/coordinated a new youth Triathlon in Fairview, OK in June 2019 which included an adult Triathlon (sprint). My plan is to add at least one new Youth Triathlon every year in different towns throughout Oklahoma. 
This year (2021) I am in hopes of starting a new Youth Triathlon in Cushing, OK with the help of Brant Correa his business Horizon Construction along with the support of the City of Cushing municipalities. Please check back for future updates on a race date.
Feel free to email me: roger@triyouthracing.com