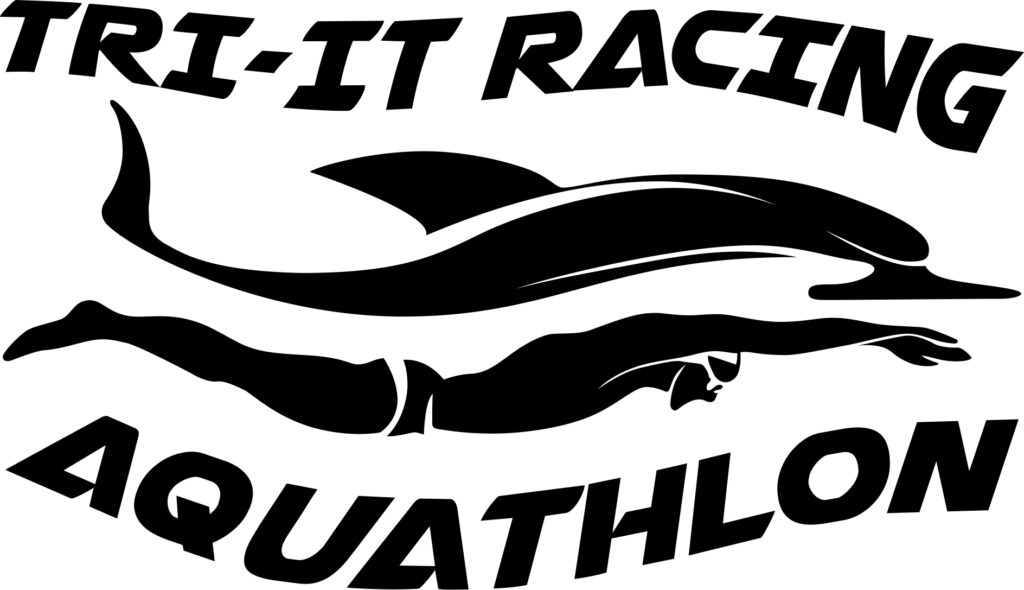 This will be a USAT sanctioned event taking place (tentatively) at the Mitch Park YMCA. Currently waiting on confirmation for the date which will allow me to utilize the full 50M pool.
Tentative date May 7th, 2023/Sunday – Start time could range from 6:30a to no later than 7:a
Y distances will be 800M swim – 3mi run/ 500M swim – 2mi run/ 300M swim – 2mi run
If by chance I am not able to secure the Y location I will move to the Guthrie Lake area, same date with a 6:30a sharp start
Lake distances would then be: 1000yd swim – 3mi run / 500yd swim – 2mi run / 300yd swim – 2mi run
I will post the run course for the location selected once this has been confirmed. Additionally, I will have an Aquathlon at Guthrie Lake if not two. Three total including the Y location if confirmed. Once things have been scheduled I will set up registration and have a link posted.